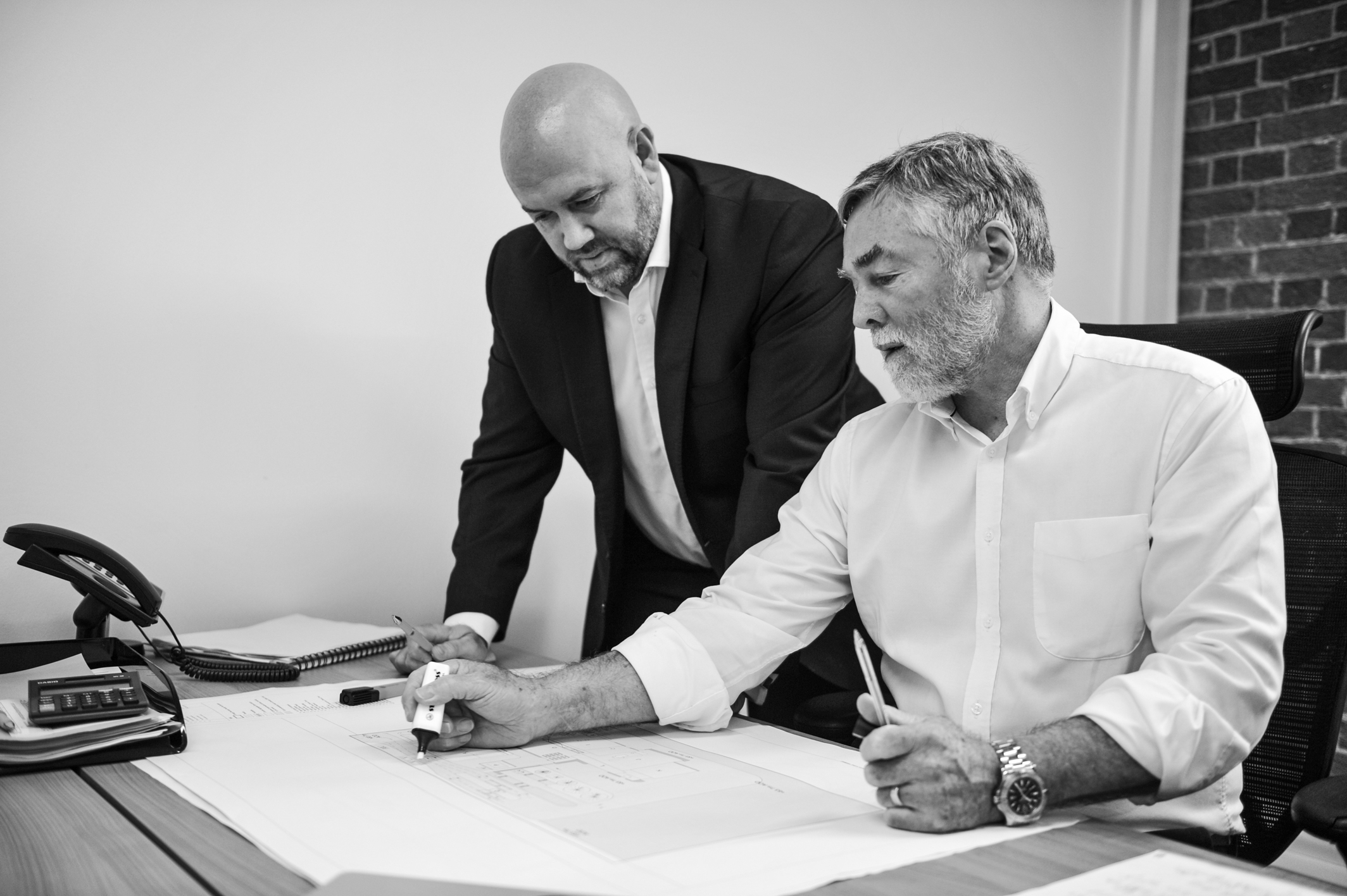 We recognise how important it is for its civil team to integrate with the process project team to successfully deliver the whole project. Through our experience and expertise in the management of the civil work, we understand that the process design and construction lead the whole project.
When delivering the civil works, CCM procure individual trade packages including piling, concrete works, structural steel, cladding, building services, and fire engineering.
How we add value:
Reduced risk of project delay by effective management of interfaces and programme schedules
We provide extended design delivery periods and sequence management creating flexibility in delivery and confidence in the programme schedule
Proven reduction of civil construction costs
Total transparency of progress, quality and costs
Excellent risk management by apportioning construction risks to the party best able to manage them
Elimination of significant and costly conflict
We always put the project first at every touch point to give clients confidence in project delivery
CCM's services at a glance:
FEED, Pre-construction & bid support

Cost plans reflecting the design as it develops
Early engagement with civils contractors
Buildability
Value engineering

Civils delivery

Provision of an on-site technical, commercial and quality team who directly supervise the civils construction with support from CCM's off site team

Quality Control

Provision of site engineering and quality control management throughout the civils construction

Cost management

Commercial and cost management including cost planning, procurement, cost management, claims management

Time management (including process)

Planning and programming of the civils integrating with the civils design and process installation
Interface management

Health & safety management

On-site H&S management of the whole project if requested

Risk management

Review and advice on potential project risks to reduce and eliminate them where possible

Principal Contractor Duties (CDM 2015)

PC duties, production of construction phase plans, site welfare management
We provide a complete civils project team on a lump sum fee basis.  Our competitors don't provide this.  We provide proven experience, technical knowhow and systems that will deliver projects in a collaborative and coordinated way that others cannot match.
Our clients get their own civils team whose sole focus is to deliver the project and not to defend CCM's fee. It gives the client control, is fully transparent, and the client receives a clear view of the project critical areas during the pre-engineering phase and construction phase of the project until take-over.
Our bid support service is provided at our risk.  We defer fees for this portion until projects reach financial close.  No-one else does this.
Our competitors provide resources on a day rate basis.  This simply engenders a culture of extending the project programme for as long as possible.
Unique to the industry, CCM's deep understanding of interface management and its trademarked PROJECT first philosophy drives its team to deliver the project on time, on budget, safely.